It's always 'time to shine' at the University of Gloucestershire but graduation is the shiniest time of all! Graduates will be able to share their shining moment with a unique video clip ready for social media sharing straight after the ceremony.
To mark the occasion the University is partnering with us so they can give every graduate their magic moment on stage.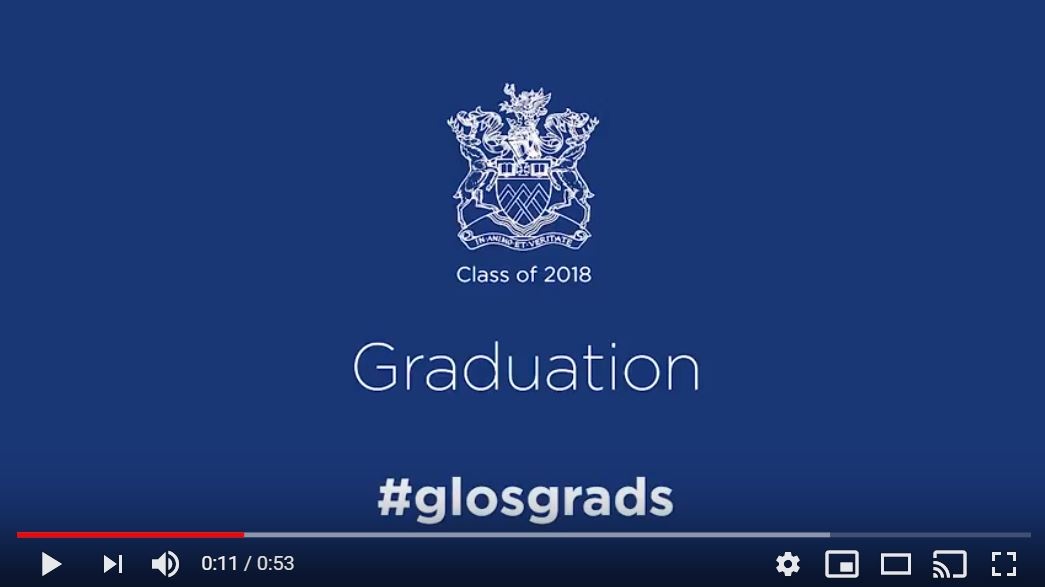 Each 30-60 second clip features a few seconds of time-lapse footage of the graduation set-up. Then each graduate is seen walking the stage as their name and degree is captioned throughout. Strong University branding is also on display and there's an alumni message at the end.
Lars Newell, Head of Registry Service said, "Graduating is a huge personal achievement and we're delighted to be able to provide a way for our students to capture, share and remember this very special moment, with us and with their friends and family."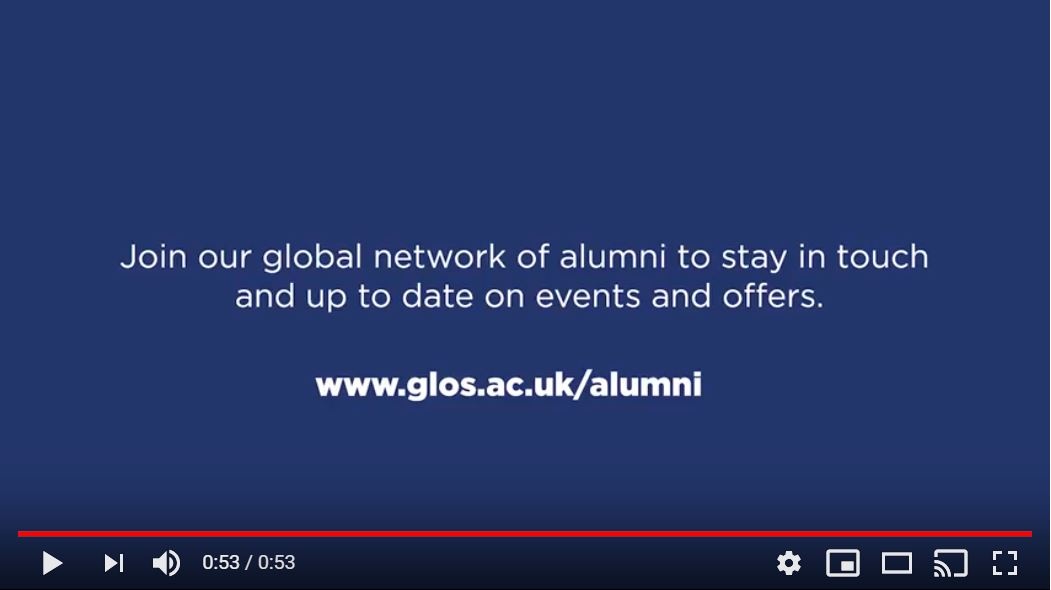 Celebrations start 21st November as graduates attend their ceremonies at the Cheltenham Racecourse, home of the prestigious Cheltenham Gold Cup, a jewel in the crown of the jump racing calendar.
We salute and congratulation every graduate!