Let's face it. Your newest alumni probably won't feel like alumni yet.
Graduation marks a clear line from being a student to becoming an alumnus but for these individuals the journey from student to alumni is an emotional transition and you need to nuture them carefully. This is your time to start building the life long relationship as they become comfortable with their new status. It's just like any burgeoning relationship. It starts gently and gets deeper with time.
"You don't go asking someone for money on a first date. It's the same for alumni."
Show them love with little things and make sure your relationship is personal. It doesn't need to cost the earth. Here's four ways to engage alumni after graduation for under $2:
Greetings cards - Hand Written - $1.99
Yes, you read correctly - handwritten. Say "thank you, well done and good luck for the future".
"I can't write thousands of cards!", I hear you cry. You don't have to. Companies like Thortful will do all the hard work for you. Write the card once in your handwriting, take a snap on your phone, send a spreadsheet of names to their team and they'll give you cards to hand out at ticketing. A lovely touch.
Personalized mugs - For every graduate - $1.99
These are great fun, an awesome give-away and your college brand will sit on the desks of thousands of alumni for years to come as they get their daily caffine fix! For 24 years Campus Clothing have pioneered this kind of personalization at graduation. Suggest your alumni post pics of their mug to a hashtag.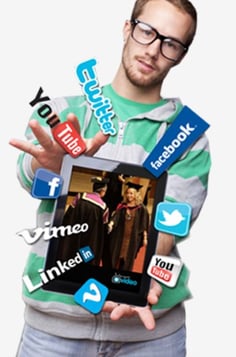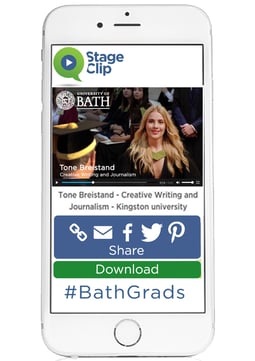 Go mobile! - Personalized graduation video clips - $1.99
Who doesn't like to relive, share and enjoy life's big moments? Adored by grads, friends and families, personalized graduation video clips of your newest alumni sent straight to their phones is a winner! Or why not send clips to older alumni from your back catalog video? Companies like iamagraduate.com, StageClip.com, and mygraduationfilm.com can make it happen. Upload flim and a graduation running order and presto! - Thousands of individual clips for alumni. You're giving but your also getting (which is nice!). The social media engagement is massive.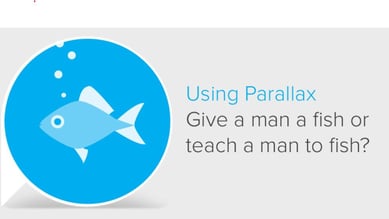 Behaviour profiling is what gets the right people, the right jobs for their personalisties. Help your alumni understand how their behaviour profile can work to their advantage. We found Parallaxprofiling.com to be brilliantly suited to this. Their individual candidate profiling fees are $99 but for thousands of graduates and the right partners they'll take that to $1.99. You're alumni might just love you for it enough to make a donation when they've got that first class job!
Do you know of other creative, cost effecitve ways to engage alumni and drive the emotional connection? Let us know.